Marine Corps Vietnam Tankers Historical Foundation©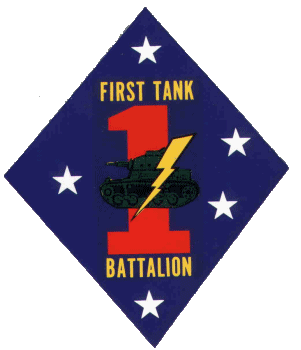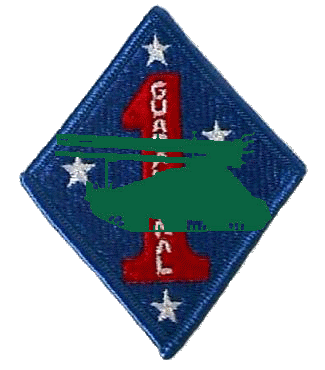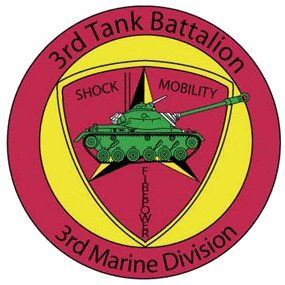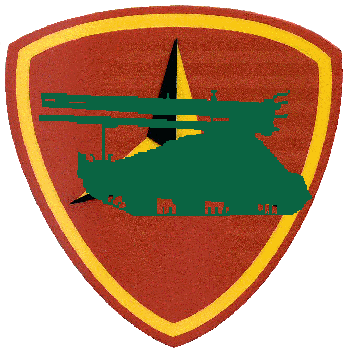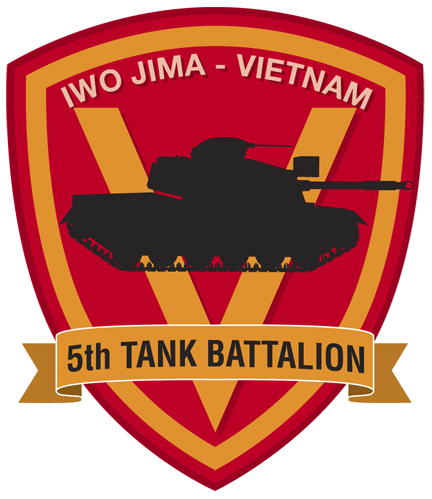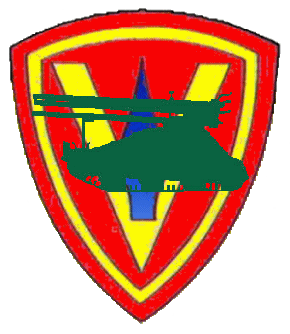 Marine Corps Vietnam-era Tankers and Ontos Crewmen Have Made History.
Your Historical Foundation is Making it Known.
Check here for new pages and latest updates 12/07/16
Scroll down for links to chapters and pages. There is a lot of information on this page.
Use the Search Engine for this site.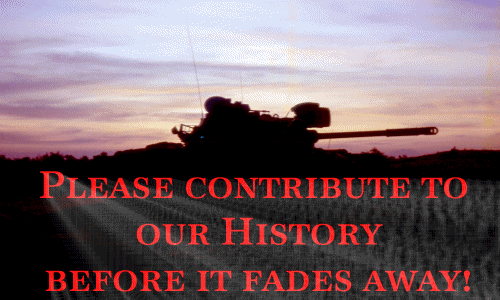 Sign up for our monthly "Breech Block" E-Newsletter here.


Thank You Members and Donors


We are proud to announce that...

W

e have established a 501 (c) 19 non-profit account with PayPal to safely and securely accept your credit card donations. Simply click on the link provided and fill out the usual requested information for any on-line credit card transaction.

Please donate today for your tax deduction for 2016.

Thank you again for your continued support.

LtCol Ray Stewart, USMC (Ret)

Marine Corps Vietnam Tankers Historical Foundation
Click logo above to go to the Foundation's Blog & New eNewsletter
The Marine Corps Vietnam Tankers Historical Foundation is looking for bloggers to write about Marine Corps Vietnam War era Tankers and Ontos Crewmen. While the Foundation may not actively support, or agree with the opinions expressed by the bloggers, we do support the free sharing of observations, ideas, sea stories, and opinions. You do not need to be a member of the Foundation to participate. The Foundation created a blog site in order to provide a forum to discuss USMC Tanks, Ontos, and related subjects, closely adhering to our mission "To Write the History of Marine Tanks and Ontos in the Vietnam War". Although Bloggers might initiate these discussions with their blog, the continued interaction between bloggers, is vital. It is the Foundation's intention to attract people knowledgeable about and interested in the Marine Corps Tanks and Ontos action in Vietnam, to share their thoughts here. Click here to visit the Foundation's blog site http://usmcvthf.blogspot.com/ You will note there is a number of categories already selected. You need not limit your particpation to those categories.
Evolution of Marine Tanks a work in progress.
Maybe there is a picture of your Tank/Ontos here!!

"Can You Put Names/Dates/Times/Places To These Pictures?"
Ontos 2011 Reunion Photos






Personal Awards Given to Tankers and Ontos Crewmen. Click Above MOH.

Click on Tank to follow a link.

Mission Statement

Board of Directors

Tank Battalions
Operational Reports
Chronology 1962 - 1975
Battle of Dong Ha
Combat Vehicles
Tank and Ontos Tatical markings in PDF in Word
1st Tks Awards
1st AT Bn Awards
3rd Tks Awards
3rd AT Bn Awards


5th Tk Bn


Personal Stories

Personal Stories Index

Tanks Names & Logos

In Memory

Personal Photos
1st Tk. Bn.
1st AT Bn.
3rd Tk.Bn.
3rd AT Bn.
5th Tk Bn.
5th AT Bn.
Videos
Photo Index

In Country Maps

Operations
Starlight
Buffalo
Hue
Allen Brook


Guest Book

Veterans Info
Historical Military Pay
---
Welcome Aboard!

"We are a 501(c)(19) Veteran Nonprofit Historical Foundation"
In Association With: click on logo's for a link.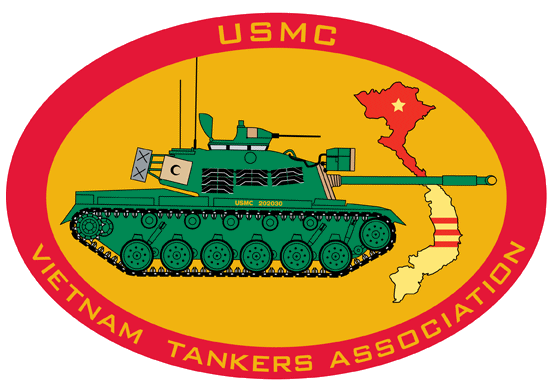 "The National Museum of the Marine Corps is a non-profit dedicated to the preservation and promotion of Marine Corps history and traditions. The National Museum of the Marine Corps is the "Marine House," where all visitors--military and civilian--are warmly welcomed. "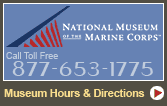 The Marine Corps Vietnam Tankers Historical Foundation is an Official Partner of the Marine Corps Tankers Heritage Foundation and the Library of Congress, Veterans History Project. The oral histories of those participating in the MCVTHF Oral History Program will be archived both with the Library of Congress and in the Marine Corps Archives at Quantico, VA. Click on the logo above to go to the Veterans History Project Web Site.
---
We are a 501 (c) (19)
Copyright 2016 ©