Marine Corps Vietnam Tankers Historical Foundation®
Marine Corps Tankers Have Made History. Your Foundation is Making it Known.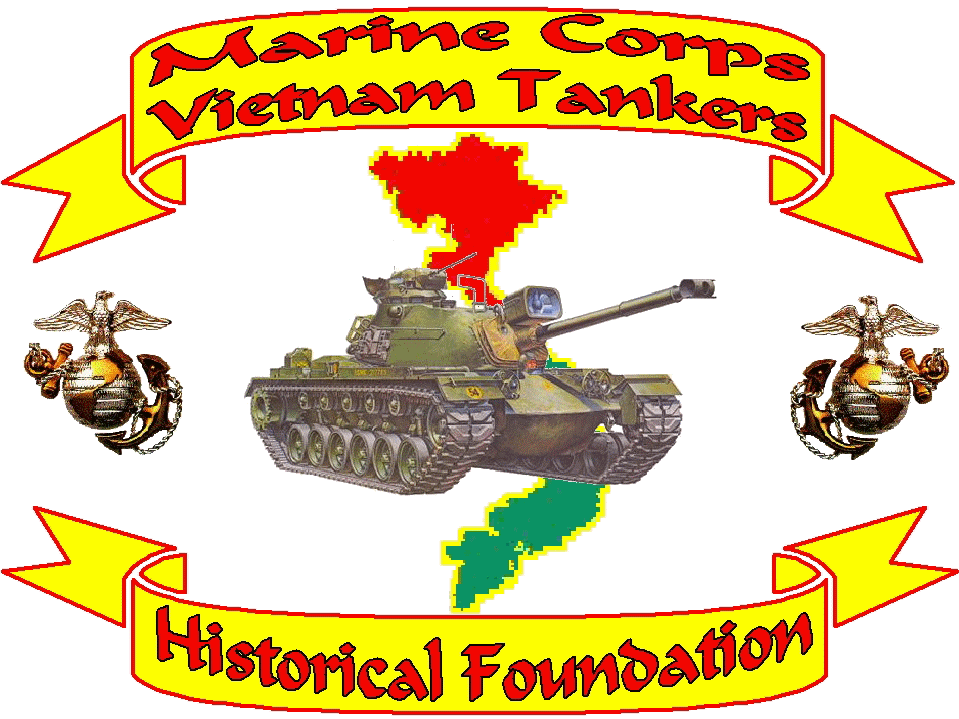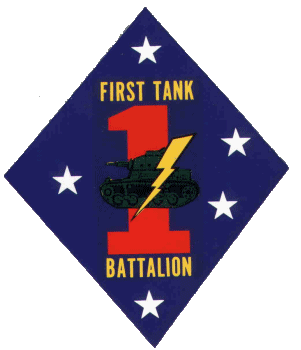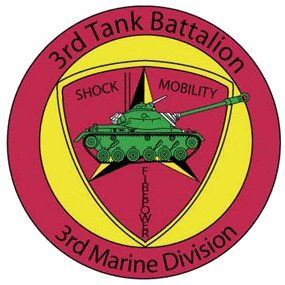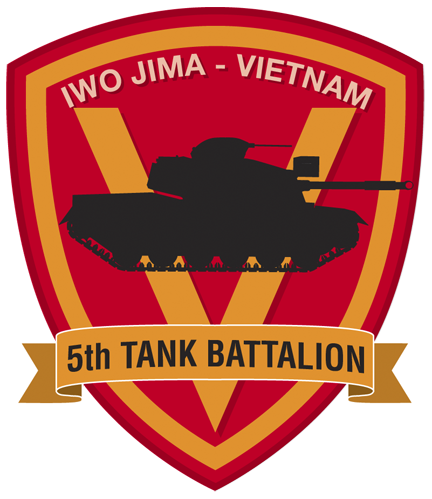 Search Web Sites
USMCVTA & MCVTHF
Hint: When using the search use key words such as <tanks>, <Smith>, or <1st>. If your last name is Smith and you were in 1st Tanks, you need to type; smith AND 1st AND tanks - the Boolean 'AND' ties the 3 words together.